Welcome to GSA
Location Map
GSA EEC sarl is rooted in more than 25 years of operations throughout Lebanon; in 2006 GSA operated under a new name "Switch sarl" until 2012 when it resumed operations under its original name GSA.

Today, GSA EEC, has retained much of this accumulated experience and expertise and provides advanced Electrical services to major private and institutional clients nationwide.

Over the years, GSA's reputation for high standards of quality, and its keen respect to time schedules, has attracted the most prestigious clients and a wide range of landmark assignments for private and public clients alike.

With professional, technical and administrative personnel and a comprehensive range of technical facilities and resources, GSA is self-sufficient in the resources necessary for its range of activities and can offer clients a complete package of high quality, integrated services and expertise in Electrical Contracting.
Management Team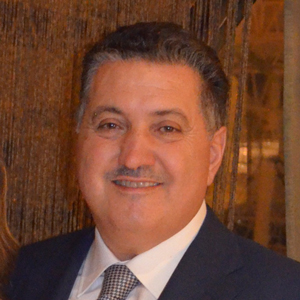 Georges Asmar
Entrepreneur and founder of GSA sarl in 1990. Holder of a Technical Baccalaureate Degree in Industrial & Commercial Electrical Works. Initial experience in marine electrification (offshore technician) with Gargour Marine Group. Intense and advanced work experience in KSA with Debbas Group throughout the 1980s. Pioneer in the Lebanese market in setting the standards for high quality installations.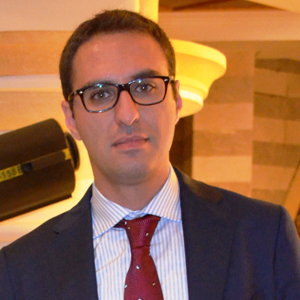 Samir Asmar
Initial work experience in low current engineering and implementation (part of Polaris Automation Systems technical team). Extended work experience in Gulf region with Consolidated Contractors Company (CCC). Holder of a Masters & Bachelor Degrees in Electrical Engineering, PMP certified and holder of an MBA degree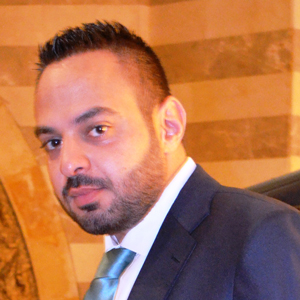 Bassem Asmar
Diversified work experience in finance and accounting (Bhannes Finance Department, Bankers Assurance Accounting Department). Specialized know-how in construction cost control and value generation. Extended experience in financial reporting, cash flow forecast analysis and other essential tools for the construction sector